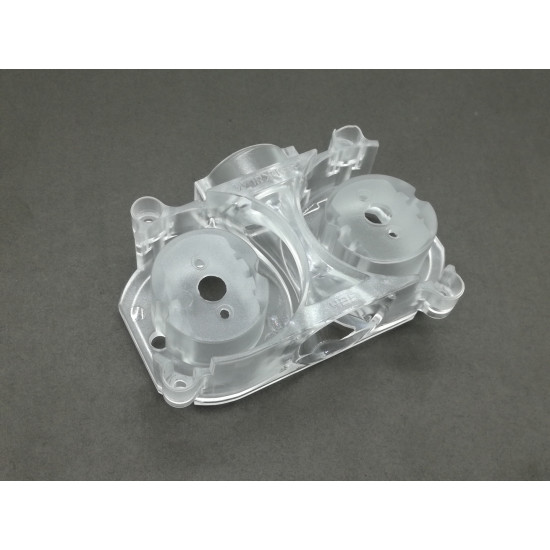 Out Of Stock
Worker Transparent Oblique Flywheel Cage (42.5-Mid Crush)
Worker's injected molded flywheel cage with a crush of 42.5mm.
The mid crush gives a bit of squeeze on the dart allowing it to have a higher power and travel distance coming out of the blaster.
This will cause some wear and tear on your darts, recommended to use soft head tip darts (e.g. Worker Gen 3).
The flywheel placement is angled, giving the dart some spin. This allows the darts to be more accurate flying out of the blaster.


Blaster compatibility: Stryfe/RapidStrike and Worker Dominator/Swordfish
Stock:

Out Of Stock

Model:

Worker Transparent Oblique Flywheel Cage (42.5-Mid Crush)

Weight:

0.30kg

Worker