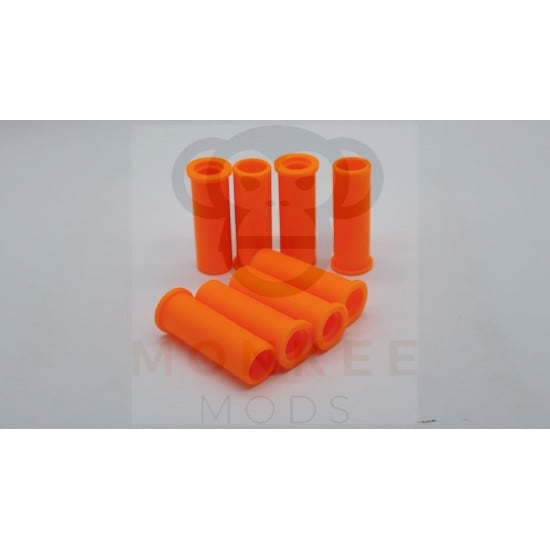 New Hot
MM Firefly Shell Pack
[Pre-sale]
This is a Pre-Sale product. Please read our blog post before continue on this purchase.
Estimated ready to ship out date: 31st October 2021
Pre-sale Terms
All orders should be shipped out within 45 days after date of order placed. Failure to do, we will reimburse customer with store voucher or customer can request for a full refund.
Customer can request a full refund after 30 days counting from the day ordered, if the order is still not shipped out from our end. Any cancellation before 30 days, 90% refund will be granted to prevent abuse to the system. Refund only applicable to the pre-order item, other items in the same order cannot be refunded.
We will not ship out the order until all the items are ready to ship so please refrain from ordering other ready stock products in the same order if you want it shipped separately.
No changes can be made to Pre-sale product option (colors, specification etc) once it's placed.
Upon purchasing this product, you agreed to all the terms stated above.
---
The orange shotgun shell for Firefly! Comes in a pack of 8. No need to worry that you don't have enough shells as you can grab more of them here!
Stock:

In Stock

Model:

MM Firefly Shell Pack

Weight:

0.10kg