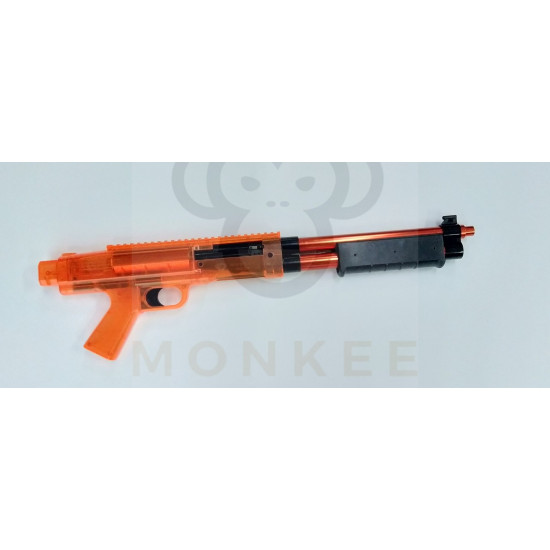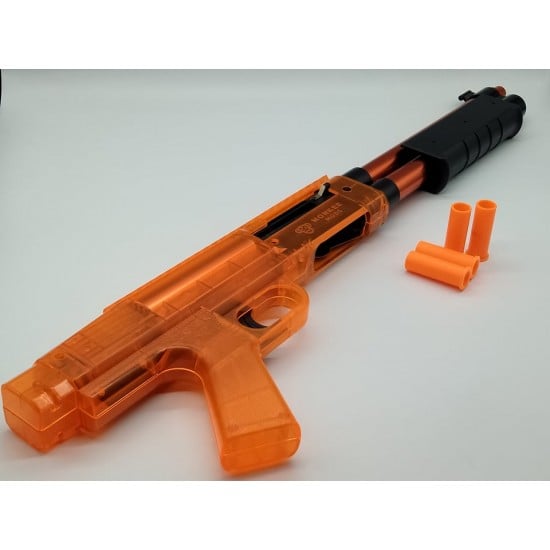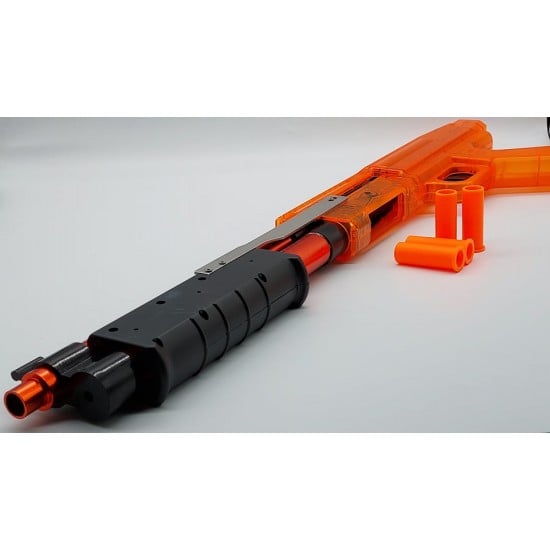 New Out Of Stock


Monkee Mods Firefly Blaster
[Pre-sale]
This is a Pre-Sale product. Please read our blog post before continue on this purchase.
Estimated ready to ship out date: 31st October 2021
Pre-sale Terms
All orders should be shipped out within 45 days after date of order placed. Failure to do, we will reimburse customer with store voucher or customer can request for a full refund.
Customer can request a full refund after 30 days counting from the day ordered, if the order is still not shipped out from our end. Any cancellation before 30 days, 90% refund will be granted to prevent abuse to the system. Refund only applicable to the pre-order item, other items in the same order cannot be refunded.
We will not ship out the order until all the items are ready to ship so please refrain from ordering other ready stock products in the same order if you want it shipped separately.
No changes can be made to Pre-sale product option (colors, specification etc) once it's placed.
Upon purchasing this product, you agreed to all the terms stated above.
---
After a long wait, the Firefly is now back with a much needed update. The new Firefly will fully manufactured by Monkee Mods and we are super excited to deliver this lovely shell ejecting shotgun to your hands.
If you are looking for a 200FPS, shell ejecting high performance Nerf shotgun that fires half length dart, look no further. The Monkee Mods Firefly is a beast of it's class, performing close to all those high powered sniper class blaster while being a fun blaster to play around. The blaster holds 5 + 1 rounds and you can upgrade further with our extended barrel kit. One of the most satisfying part of this blaster is how you can load the shell just like a real life pump action shotgun. It's definitely one of the kind blaster, which you should get your hands on!
What makes the Monkee Mods Firefly unique is that the dedication and support we are throwing into making this not just another blaster, but a platform of it's class. For a start, we are making all individual parts available for purchase so if you accidently broke any of your internal or external, from receiver shell to plunger rod, you can get a replacement part for it. We are looking to release more colors for each part of the blaster so if you fancy any of the new part, you can just purchase that and swap it onto your Firefly. More accessories and products will be made available for the blaster and in fact on launch, we are making a few of them available right now. We will be working closely with community members to get more support and parts available for this blaster.
Note: This is a kit so you will need to assemble the blaster yourself. Installation guide can be found below.
What's new in the new updated Firefly:
The main receiver will be Translucent Orange in color
The shotgun shell will be Bright Orange in color
Rest of the bits and parts will be Black in color
The barrel, magazine tube and plunger tube will be in Metallic Orange
Main spring remains at 12KG, an extra 5KG main spring will be provided
Comes with 8 shells instead of 6
Barrel now comes with protruded section to allow the SCAR or rifling muzzle to be fitted directly
Magazine tube breech adapter end shaved slightly to prevent breech adapter from cracking
12mm receiver screws upgraded to 10mm stainless steel screw to reduce screw stripping issues
10 Worker Gen2 High End short darts are now included with the package
Notes from Monkee Mods (8th October 2021) :
We are happy that we can now control the production of Firefly(which is an issue in the past) and we are dedicated to produce enough blasters to fulfill your demand. We took some of your feedback on the Firefly and made adjustment to it. The magazine tube have been shaved off slightly to reduce breech adapter cracking which is a very common Firefly issue. Another complaint is that the screw strip easily hence we switched over to a shorter and stronger material screw. We know the Firefly is capable of doing over 200FPS, hence adding a SCAR attachment point is essential to ensure accuracy of the blaster. We find the Worker Gen 2 High End half length dart work best with the blaster, delivery about 210-220FPS hence we included some for you guys to try it out. The original Firefly came with a 12KG spring, but this time we are throwing in an extra 6KG spring so you can use the blaster for lower FPS game. You can in fact use any Longshot spring for this blaster as they are both cross compatible. Overall, we hope you will be happy to see all these improvements we made to the blaster.
P/S: The video is based on the old firefly.
Pre-sale/Pre-order Status:
8th October 2021 - All of the parts had finish production with majority of them have arrived in our store. Some of them are still on the way. We estimated that we can ship off all the pre-order by 31st October.
Stock:

Out Of Stock

Model:

Monkee Mods Firefly Blaster

Weight:

2.00kg