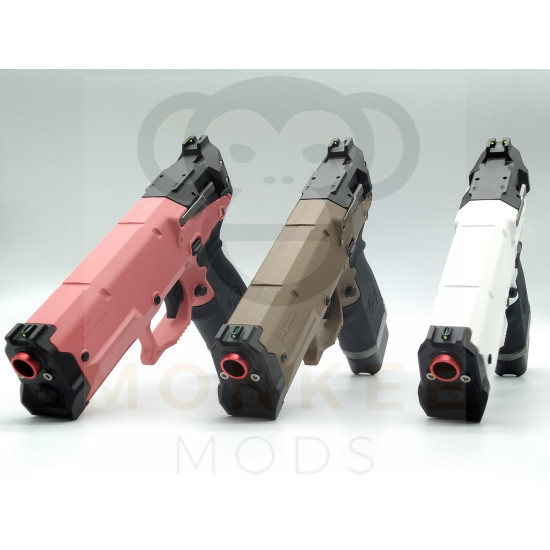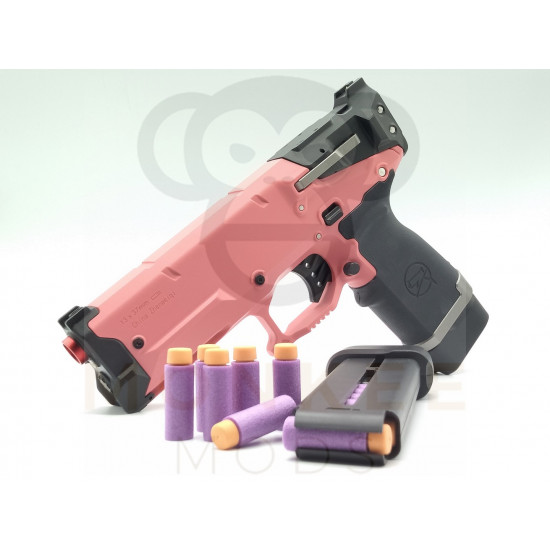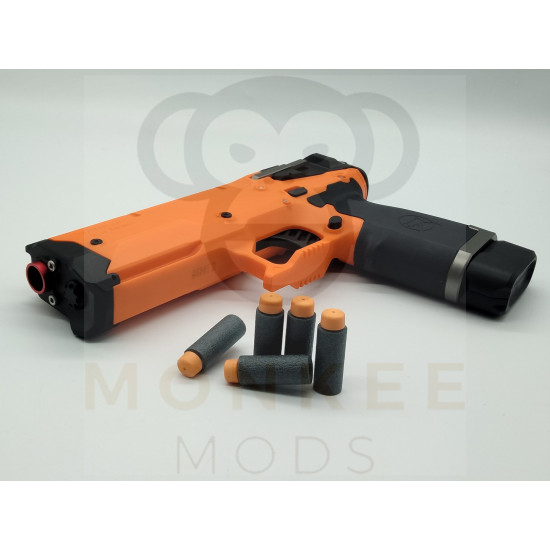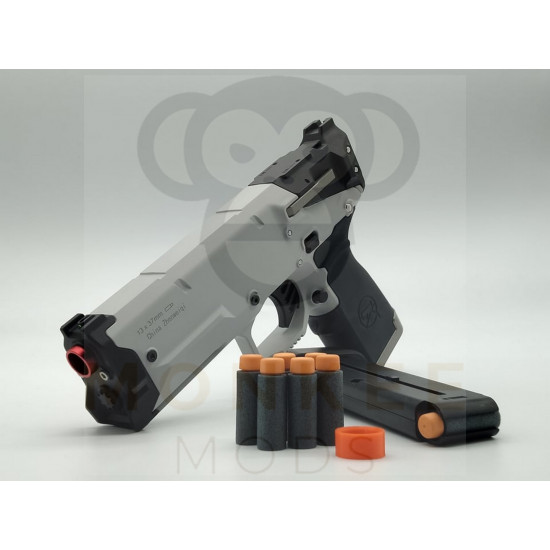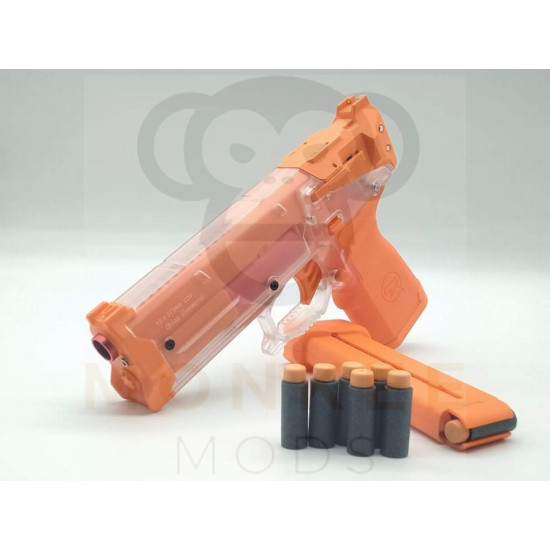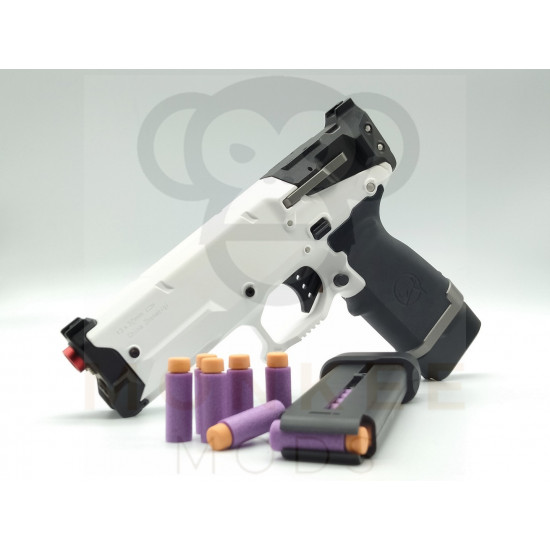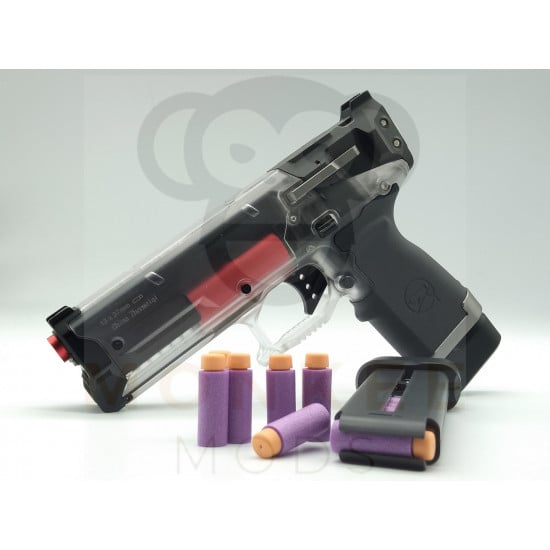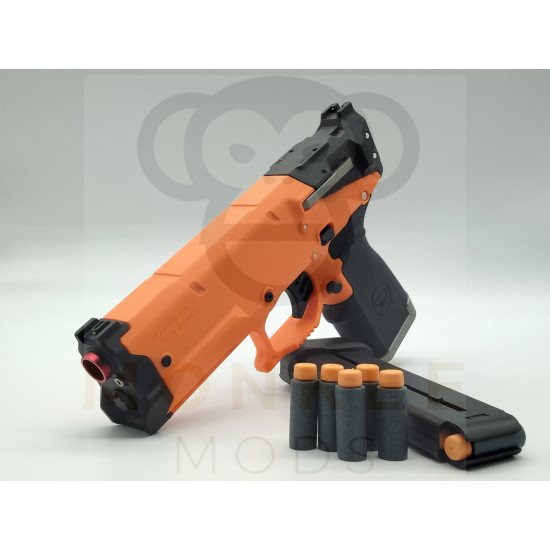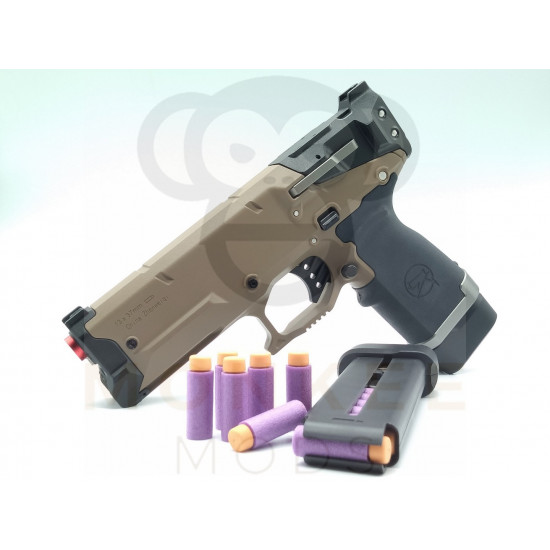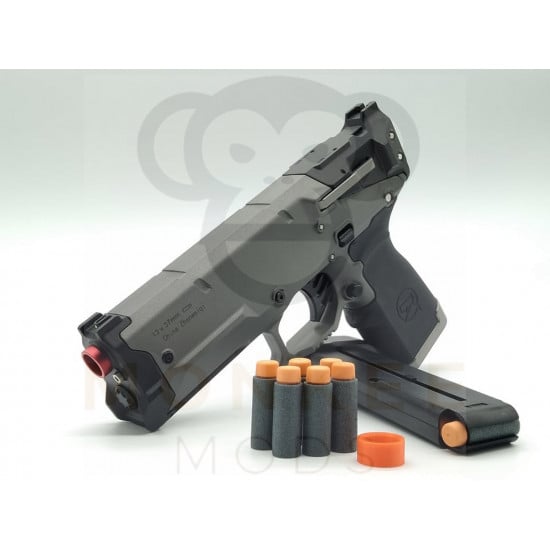 Hot Out Of Stock










ZWQ S200 Fire Rat
The long awaited ZWQ S200 has finally arrived in our store.
This new sidearm dart blaster has a sleek ergonomic look that can fit your needs of a quick reaction sidearm blaster. This unit has an impressive performance giving an average FPS of 110 with the Worker Gen 3 darts. This unit also comes with a proprietary mag of its own together with the blaster, UNABLE to use the worker slanted talon stefan mags.
This unit also comes with a 1.6 spring upgrade and a pair of upgraded catch springs. The picture below shows the springs you'll be getting inside the blaster box.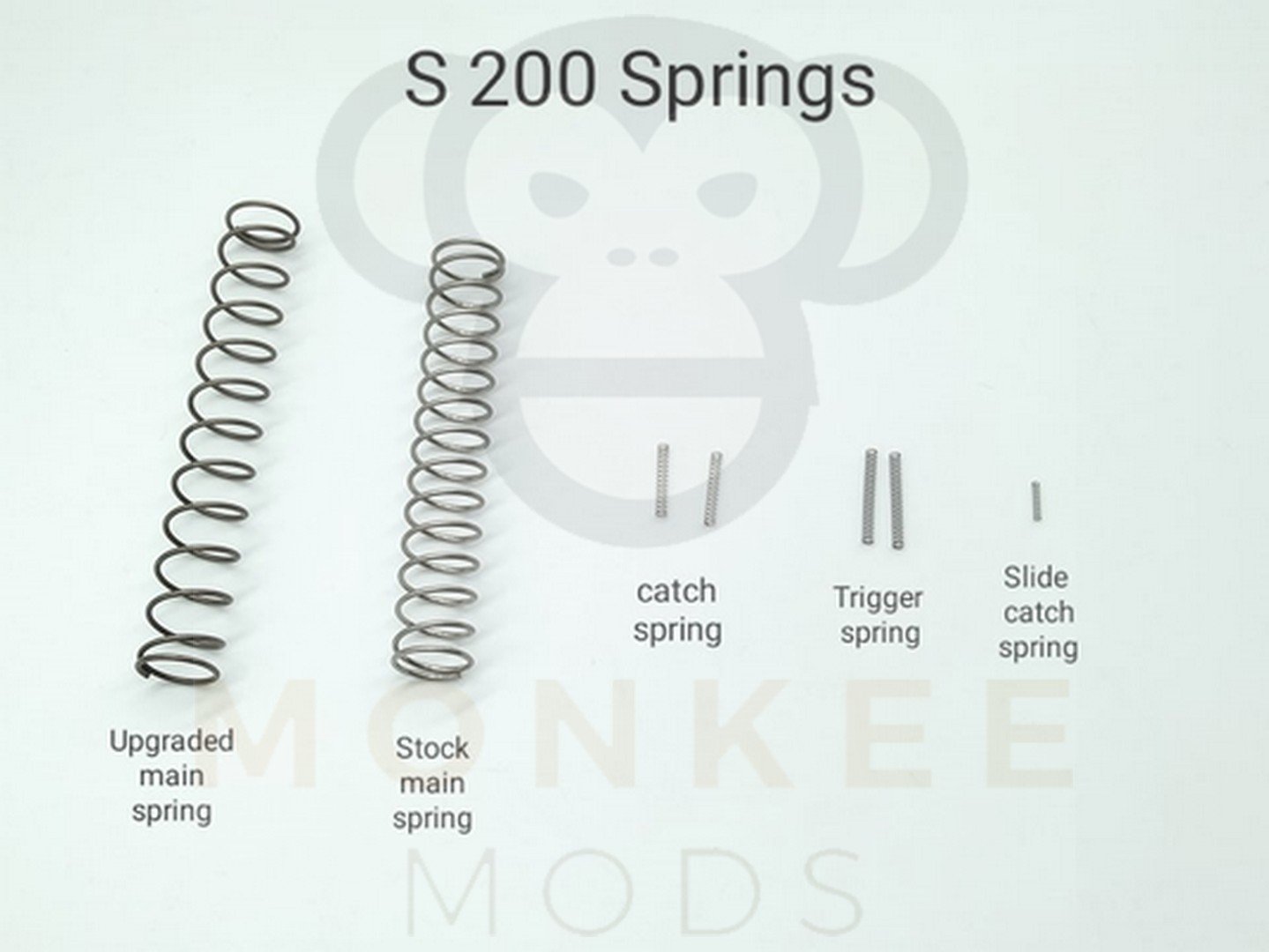 NOTE!!: This unit comes in disassembled for safety and ease of delivery reasons. Kindly follow our video tutorial on the assembly/disassembly of the blaster.
NOTE (2)!!: The Orange Transparent unit will have the Black Mags for the time being instead of the Orange Magazines. The Orange Mags have some Defect and will not be shipped inside the Orange Transparent units. Sorry for the inconvenience.
Colour: Pink, Sand, White, Transparent, Orange, Orange Transparent, Grey, Metallic Grey(Update 25/4/2022) ONLY
Stock:

Out Of Stock

Model:

ZWQ S200 Fire Rat

Weight:

0.30kg