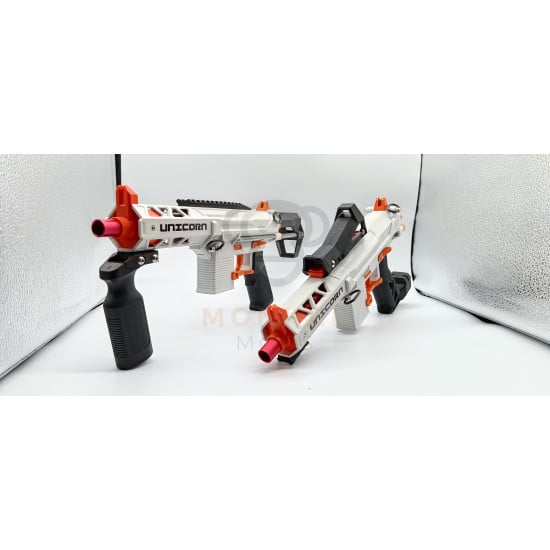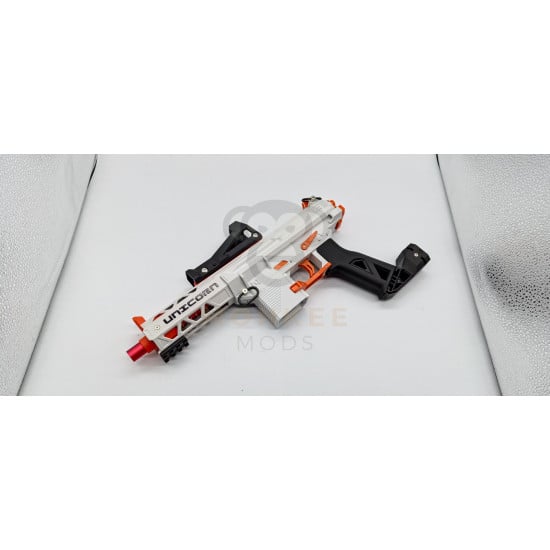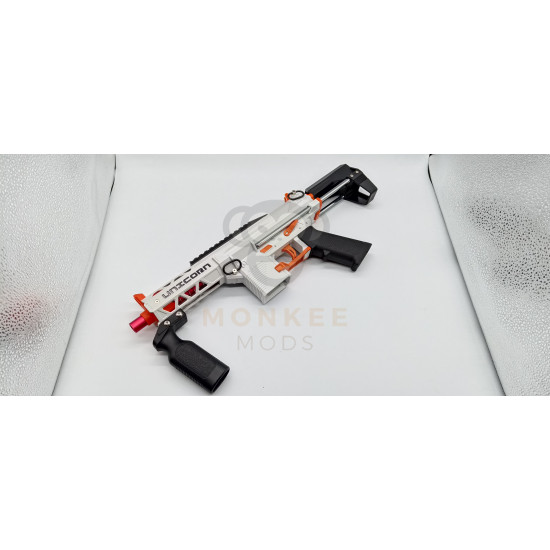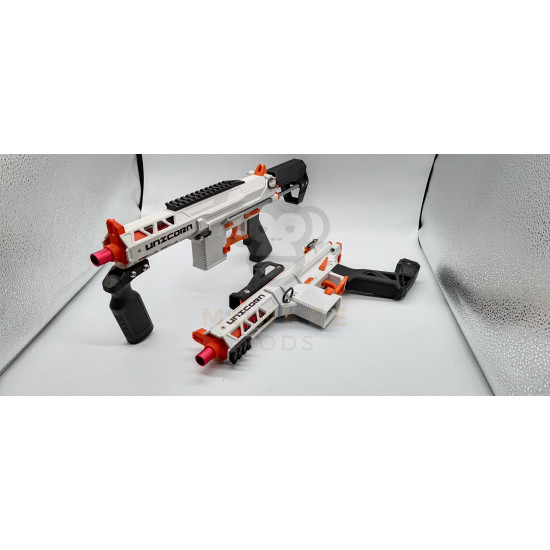 New Out Of Stock




XYL KM-9 Unicorn Blaster
Stock:

Out Of Stock

Model:

XYL KM-9 Unicorn Blaster

Weight:

2.70kg

XYL
The newest entry for those who wanna join into the foam flinging hobby. XYL brings you this ULTRA COMPACT design blaster that still pack a punch.
This Unicorn blaster main features are
-The quick up and down tear-down mechanism, able for easier spring swap and maintenance. Fast locking with 2 takedown pins
-Ultra compact size, great for your any CQB games
-High durability nylon shell and partial metal internals parts, that come with a non-ported plunger tube
-Able to customize the priming configuration of the blaster, you may go either with Top Prime or Pump Action Prime or BOTH AT THE SAME TIME.
-Having Slam-fire capability.
-Come with a 1.6 Springs (Spring upgrade are available to purchase)
-Talon Compatible (Excluding Slanted Talon)
Best Value you can get from this compact blaster.
Only come in White.
**The following batch onward will not include an extra magazine as is an promotional item for first batch launch.