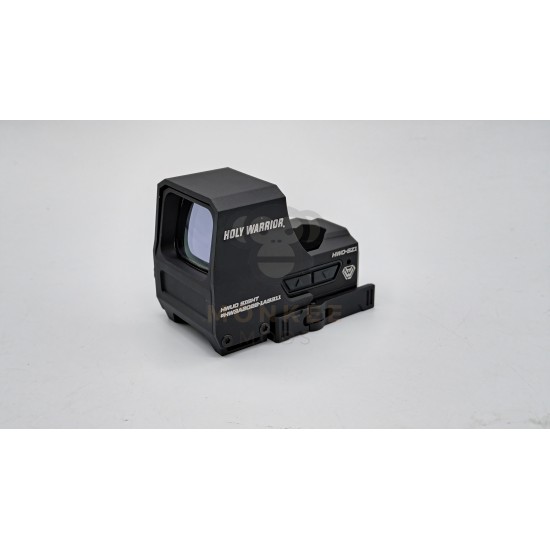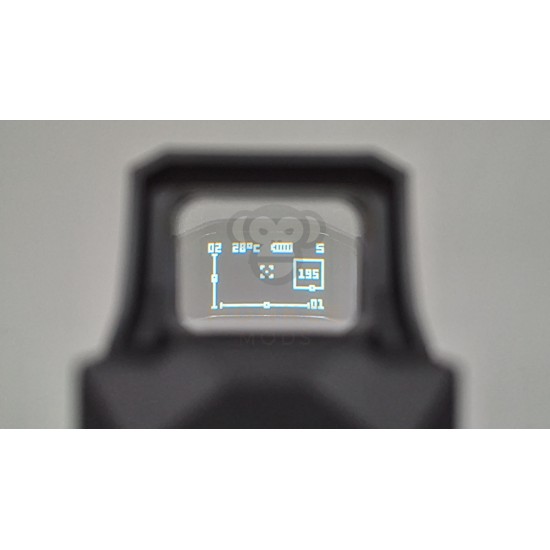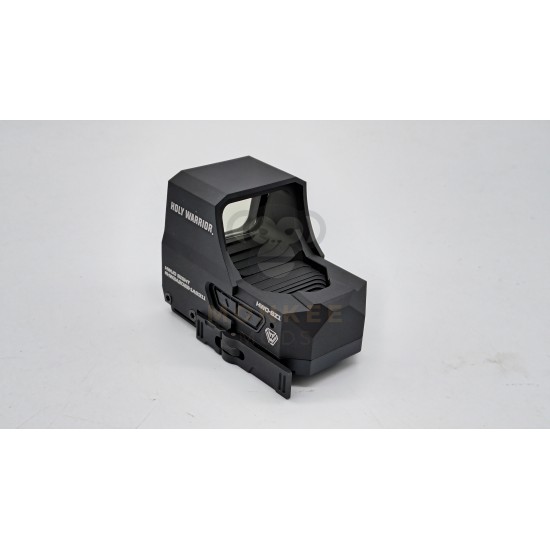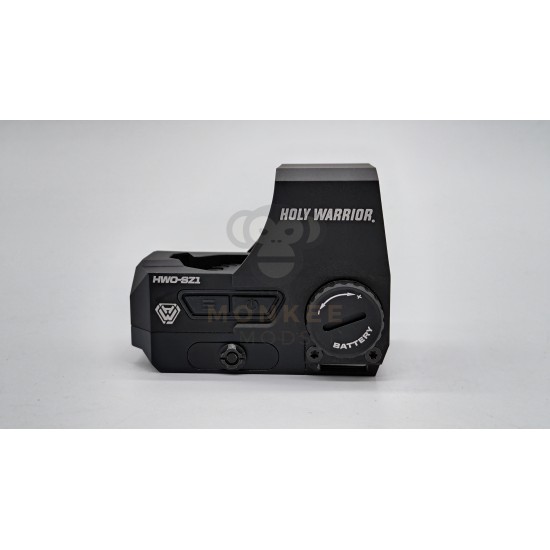 New Out Of Stock




HW SZ-1
Stock:

Out Of Stock

Model:

HW SZ-1

Weight:

0.35kg

Holy Warrior
The next generation of electronic sight had arrived Monkee Mods store. Introducing the brand new in house electronic sight from Holy Warrior, SZ-1.
This brand new sight manufactured by Holy Warrior is a electronic sight with a reflective projection HUD in it. This is sight come with multiple unique features that will amaze your expectation on futuristic electronic sight.
Main Features of the SZ-1 are:
1. The SZ-1 has in built gyroscope, thermometer and compass
- Allow to give you all the information you need during the game by looking thru the electronic sight such as distance, temperature, and able to be animated
- Multiple differentiation of reticle styles for your needs in different games and setups with just a button switch.
2. Up To IP68 level waterproof!!
- Able to withstand dust and water to a certain level of degree. Allow you to operate the sight different of kind weather setting games.
3. Shockproof 1000G!!
- able to withstand up to 1000g of recoil and maintain its zero. Real steel level shockproof electronic sight!
Sight Measurement
L: 75mm
H: 52mm
W: 50mm
Weight: 186g
Viewfinder size
L: 35mm
H: 25mm
Battery: 1x CR123A (Not include with the sight)
Colour: Only available in black