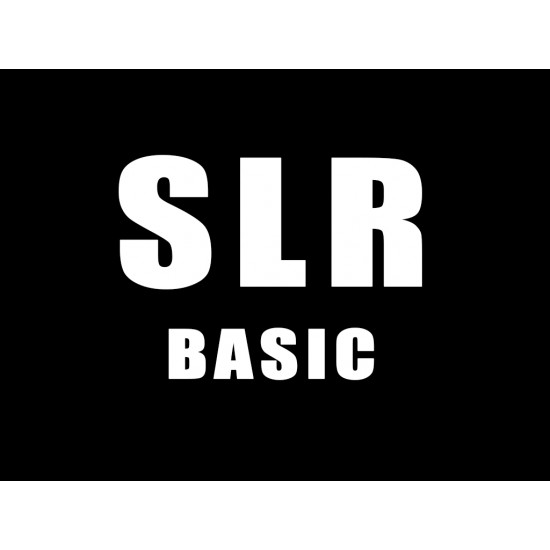 Out Of Stock
SLR Basic Package
We now offer blaster assembly services for our complete blaster package.
Options available are
Fully Assembled : You will get a completely built up RTR blaster that have been tested by us. For West Malaysia only (Up to 5 business days required for assembly)

Partially Assembled : The blaster will be partially assembled with the gearbox and motor fitted into the receiver
No Assembly : You will get the blaster in parts
This blaster package comes in parts not fully assembled

- Black and Sand
- Sold in non-assembled form.
- V2 SLR
In Package :
- SLR Nylon Gearbox + 30cm Inner Barrel
- SLR Nylon Receiver
- SLR 10" ION Lite Nylon Handguard
- 25cm Metal Outer Barrel + Hydra Universal Outer Barrel Adapter
- Xpower Metal Buffer Tube + CTR Buttstock
- Jing Ji SLR Nylon Pmag
Does not comes with :
- Muzzle
- Battery or Charger
- Gels
- Optics and Sights
- Hop-Up
Stock:

Out Of Stock

Model:

SLR Basic Package

Weight:

5.00kg

Jing Ji