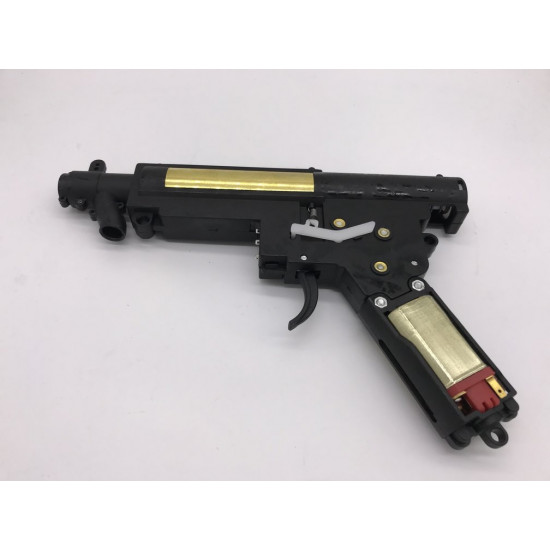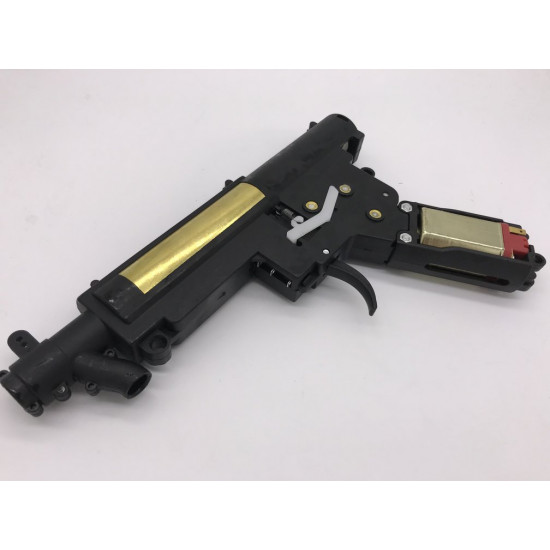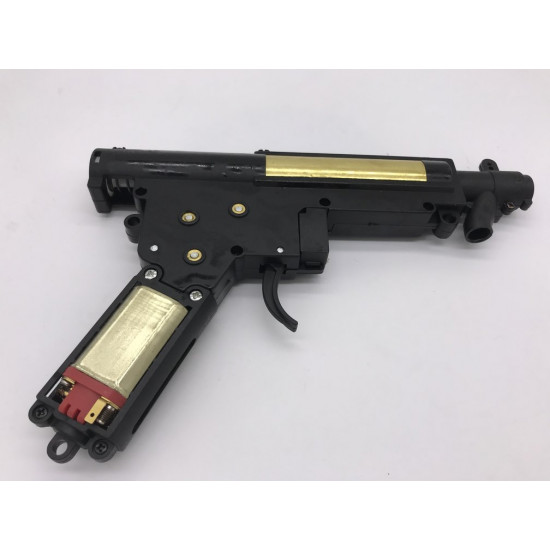 Out Of Stock


JM Gen 8 Nylon Gearbox
Semi upgraded and stronger nylon gearbox to replace the stock gen 8 gearbox. Do note that this gearbox does not come with any wiring. You must use back the wiring of the stock gen 8 gearbox or rewire the gearbox yourself.

Gearbox includes:
Nylon shell, gears and piston
Plastic tappet plate, cylinder head, nozzle and spring support
Standard 6mm bearings
1.2 Spring
Upgraded motor
Update (24/3/2021): Current batch comes with wiring kit.
Stock:

Out Of Stock

Model:

JM Gen 8 Nylon Gearbox

Weight:

0.50kg

Jin Ming (JM)