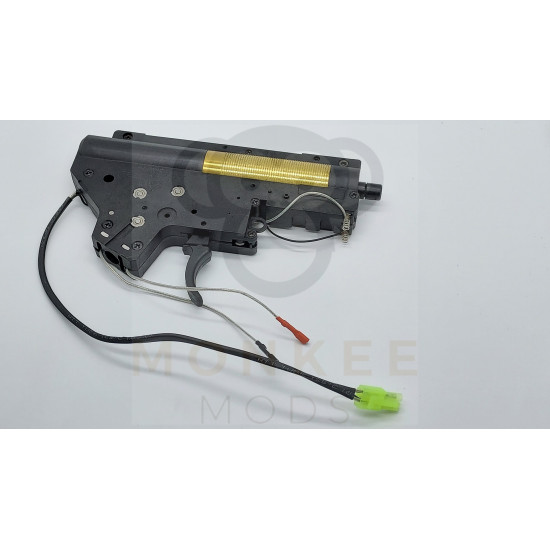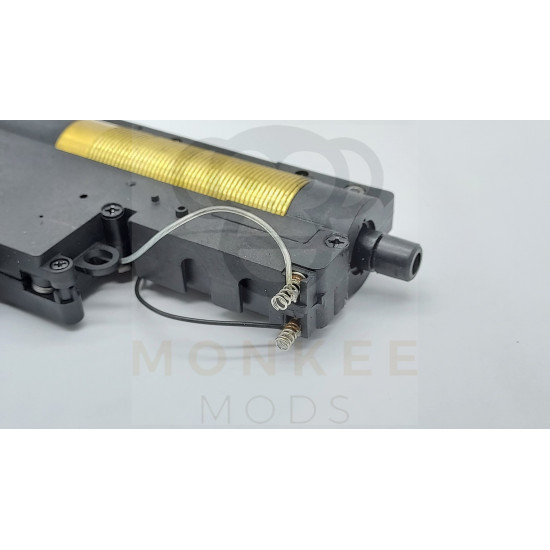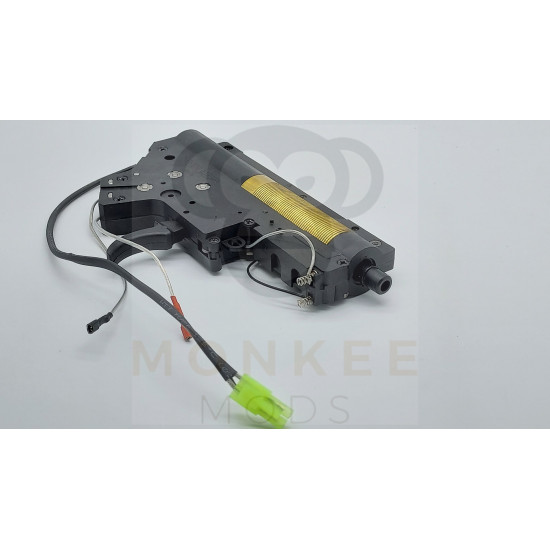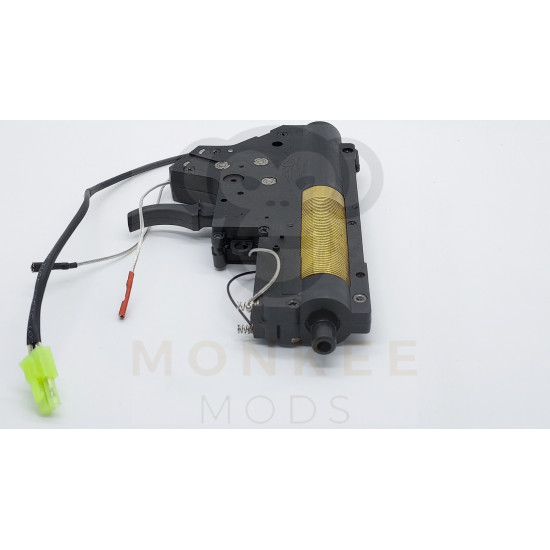 Out Of Stock




LDT 3.0 MP5 Gearbox
LDT New 3.0 Gearbox Specifically for the LDT MP5 Gel blaster unit.
Having the same features as the standard LDT 3.0 gearbox
It has a different contact terminal compared to the usual LDT 3.0 gearboxes and a longer trigger for it to fit with a LDT MP5 gel blaster lower receiver of your choice.
Has a Mini-Tamiya head connector for the usage of Mini-Tamiya batteries.
Compatibility: LDT MP5 ONLY. Usage of gearbox on other lower receivers might NOT fit at all
Stock:

Out Of Stock

Model:

LDT 3.0 MP5 Gearbox

Weight:

0.50kg

LDT