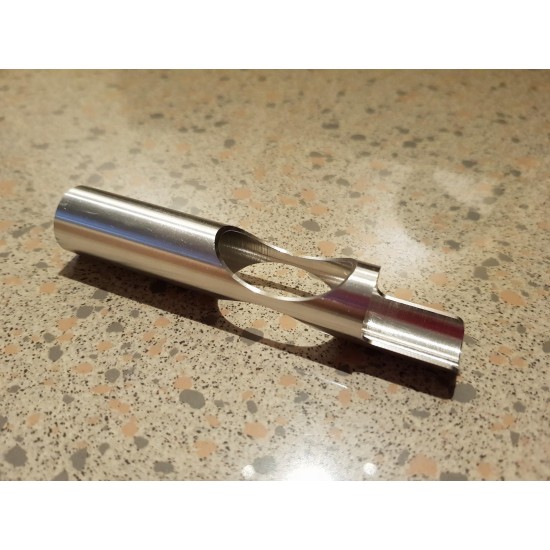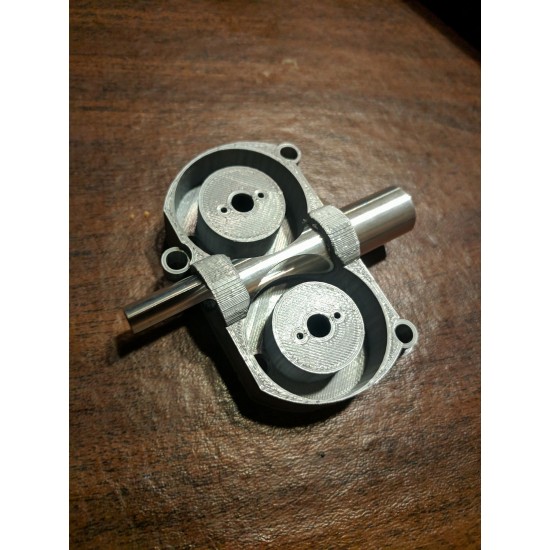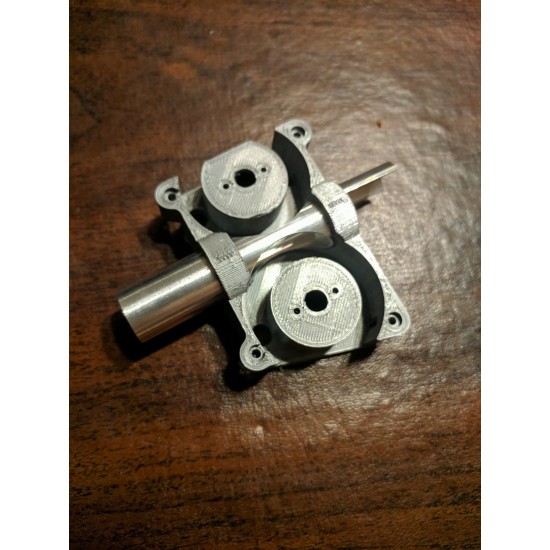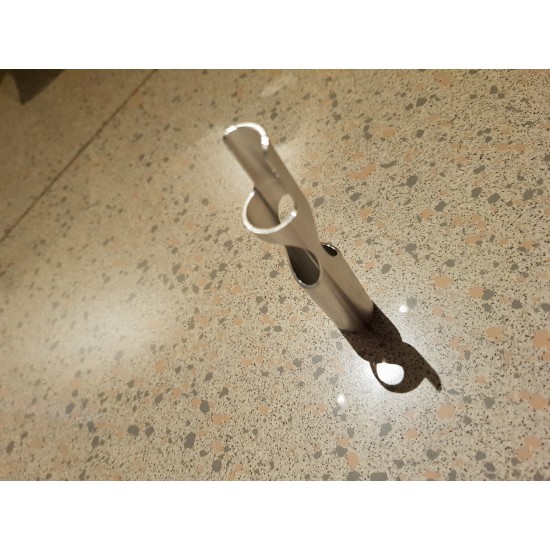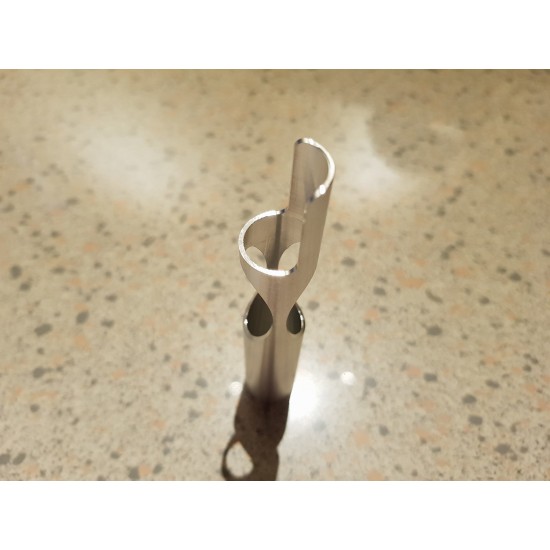 Out Of Stock




OFP Morpheus Dart Guide
One of the very first official release of OFP product.

The morpheus dart guide is a CNC aluminium dart guide which is used together with their 3D printed cage to achieve better accuracy. If you own or use one of their printed cage today, we strongly suggest you to get 1 to pair them up!
Morpheus is not compatible with old cages and you will need to reprint the cages. Files can be found below.
Cage files compatible for this guide:
https://drive.google.com/drive/folders/1ZUHXgBp5-OmLEj1-NsKYwN2tvZ0JWMG_

Product does not include the flywheel cage and to be used with OFP 3D printed cage only. We don't sell those 3D printed cages.
Stock:

Out Of Stock

Model:

OFP Morpheus Dart Guide

Weight:

0.05kg