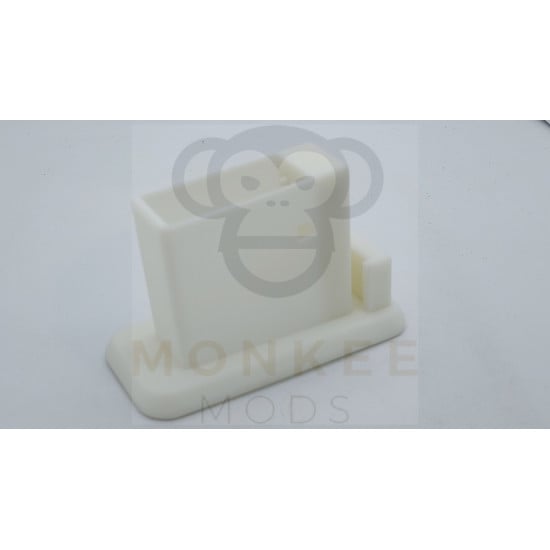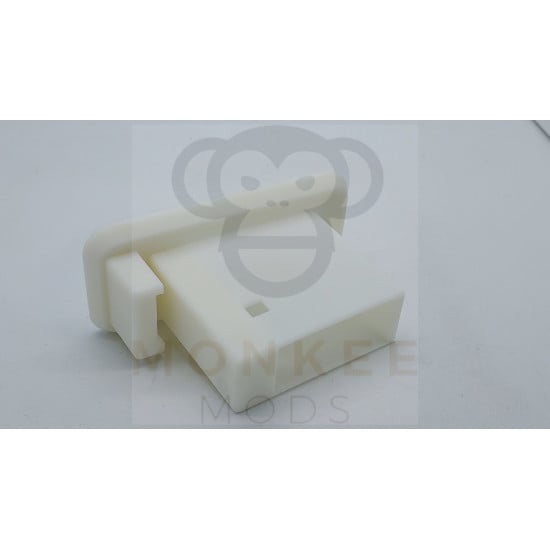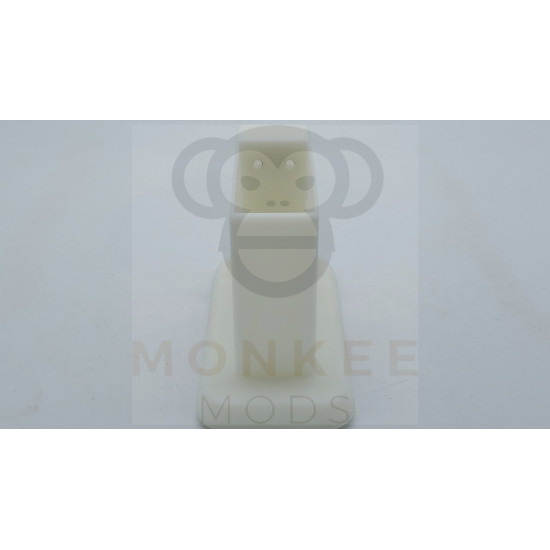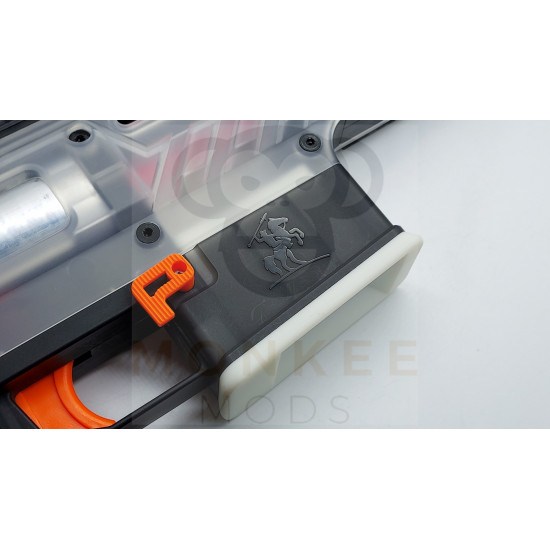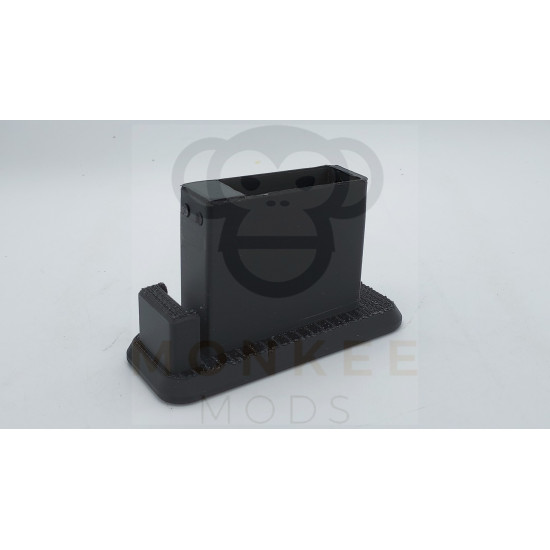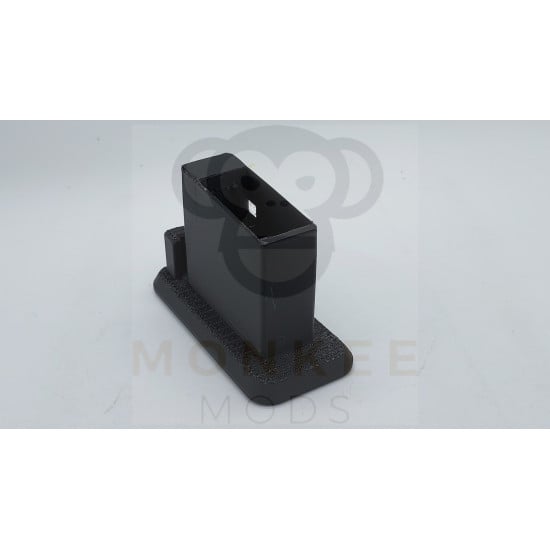 Out Of Stock






S100 Talon Mag Adapter
Have a stockpile of Worker Talon Mags but want to use them on the ZWQ S100 dart blaster?
We have the solution for you with the S100 Talon Mag Adapter.
Allow yourself to have a quick reload with the Talon Stefan Mags with this adapter for the S100.
This allows you to use your preferred Worker Talon Stefan Mag and Worker Curved Talon Stefan Mag with the ZWQ S100 blaster unit. This mag adapter does NOT allow the usage of the Worker Slanted Talon Stefan Mag.
In order to fit this Talon Mag adapter for your S100, you will have to remove a small plastic piece that is located at the magwell, close to the trigger guard. The S100 has a hole that allows this mag adapter to sit in nicely with the S100 unit.
NOTE!!: Your Talon Stefan Mags MUST be sanded as shown in the picture below, in order for your Worker Talon Stefan Mags to sit inside the mag adapter properly.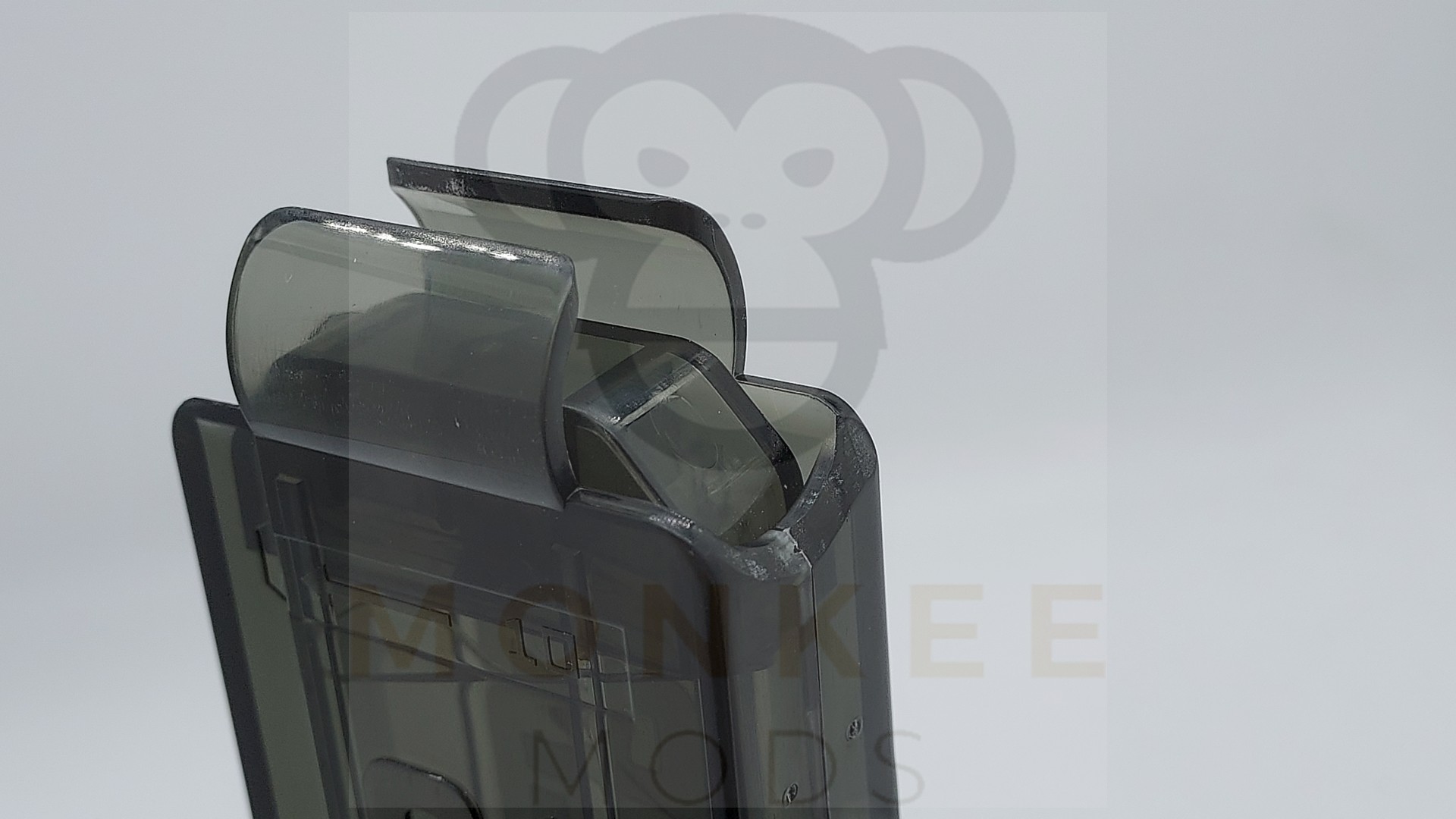 STL Downloads
Download ZWQ S100 Talon Magazine Adapter
Colour: Milky White ONLY (UPDATE!!: Now the unit comes in Black)
Stock:

Out Of Stock

Model:

S100 Talon Mag Adapter

Weight:

0.10kg