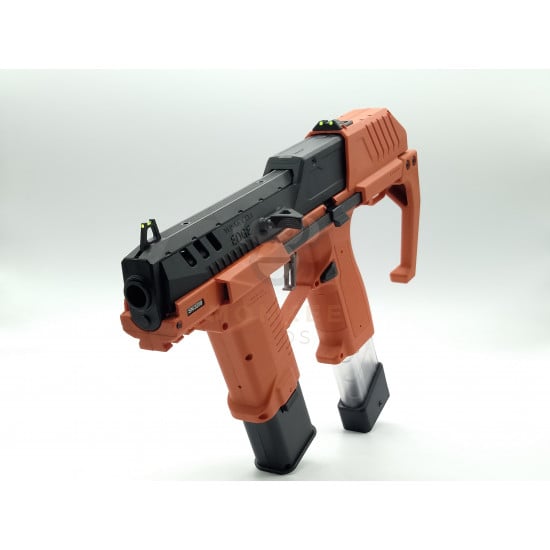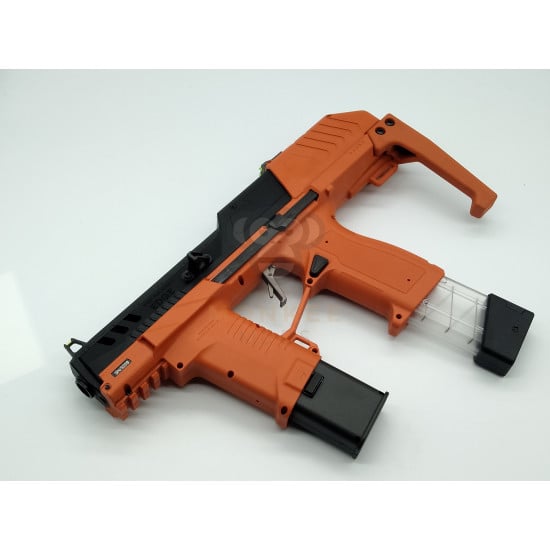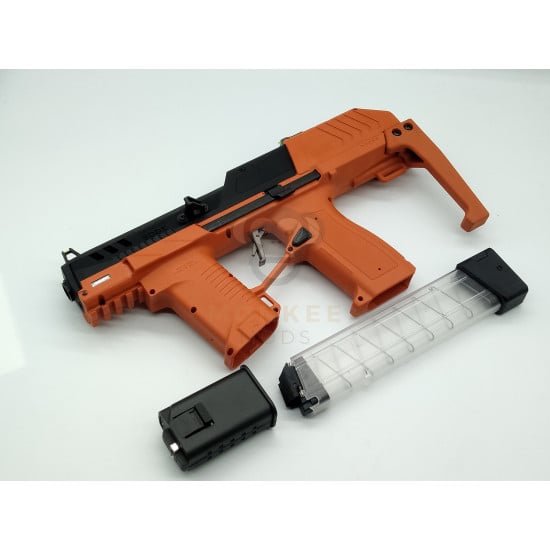 Out Of Stock



QWK X MM Edge
After a long wait, the QWK Edge had arrived at Monkee Mods Store.
This blaster had been fine tune with Monkee Mods modification. In our version of this blaster you can find a few different features from the other QWK Edge.
Main Features for the QWK X MM Edge:
1. The trigger unit that preinstalled in the blaster had changed into a CNC trigger assembly unit instead of a nylon trigger assembly unit. This able to provide you a better durability trigger and no more mushy feel from firing the blaster!!!
2. This blaster only come with the extended battery pack instead of the short battery packs.
3. The lower frame of this blaster now is colored in orange for safety shipment and you only can find this variation of color in Monkee Mods.
4. It uses the 11.1v 30c 3s battery/ 25c batteries.
As advertise before this blaster able hit up to 130+FPS. A suitable selection for your sidearm need.
Inside this item had include:
1x QWK X MM Edge blaster
2x QWK Edge Magazine
1x QWK Edge extended battery pack ( Will be exchange into TT battery case and does not include a battery for the international customer)
1x Charging cable for the battery pack
1x Blaster Manuel
1x Pack of foam darts
Video introduction for QWK X MM Edge blaster
Due to constrain space of the packaging, all international order will be packaging as the photo below.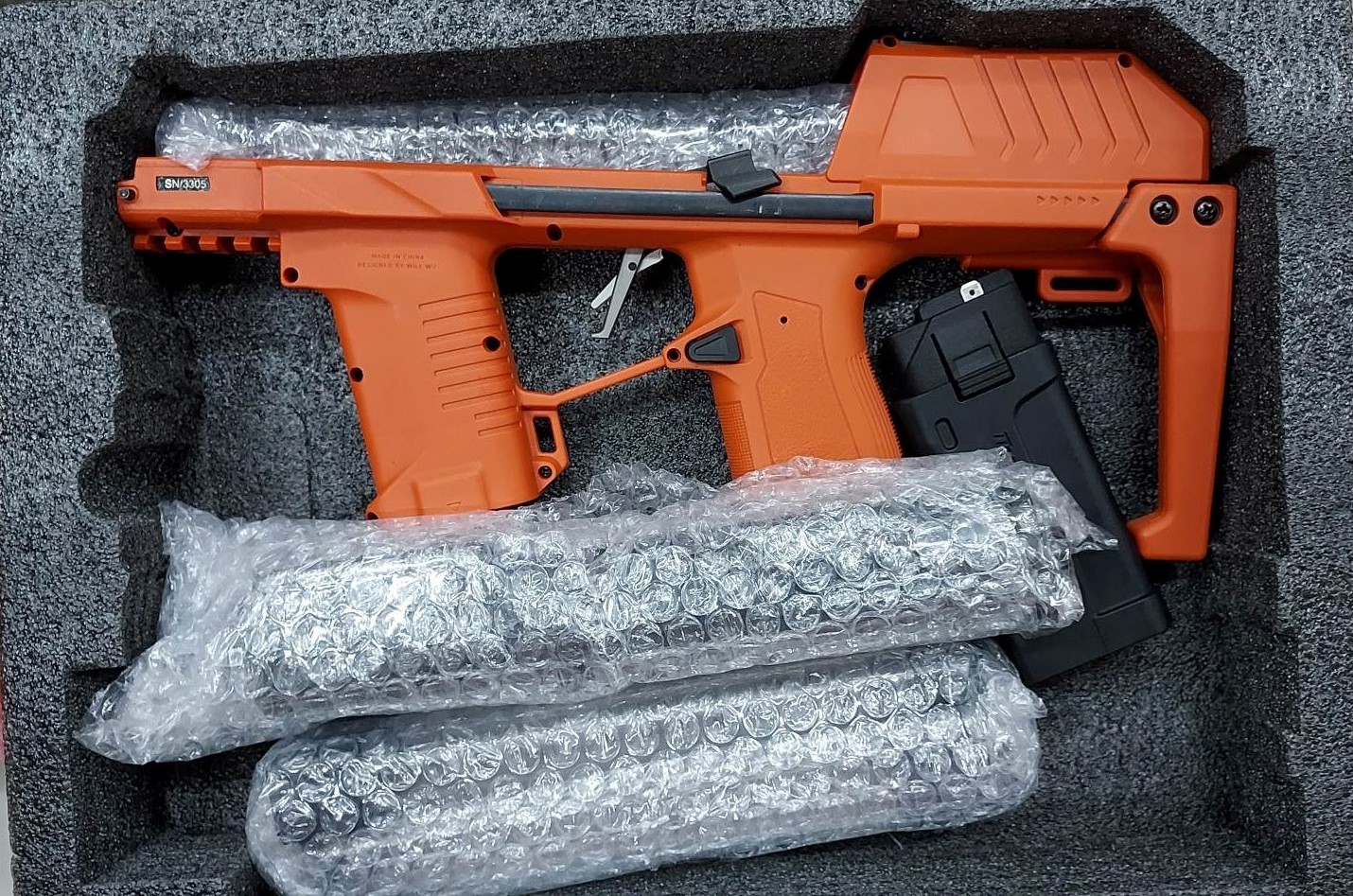 DO TAKE NOTES: Do consider the sensitivity of the custom before purchase of this blaster. We will not entertain or held any responsibility when this blaster being seize by by the custom.
Stock:

Out Of Stock

Model:

QWK X MM Edge

Weight:

3.15kg