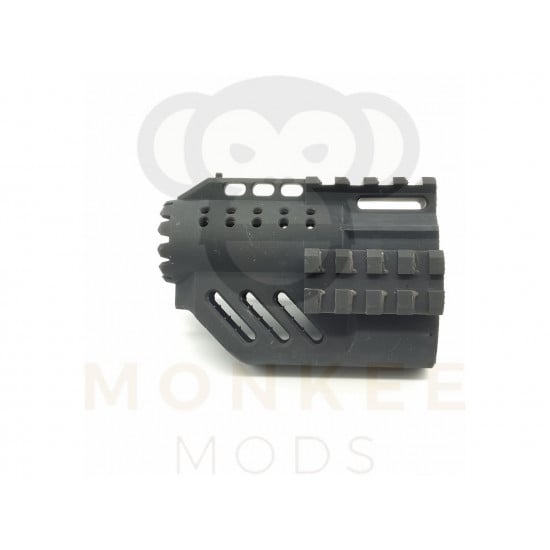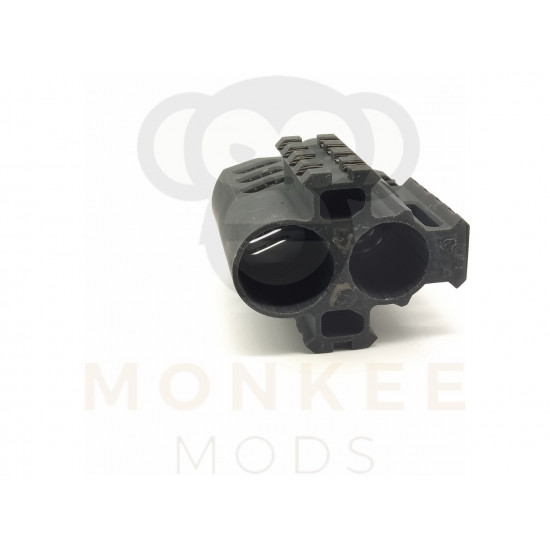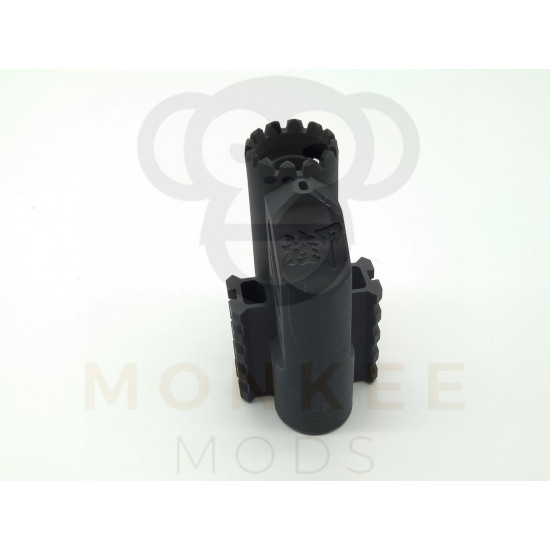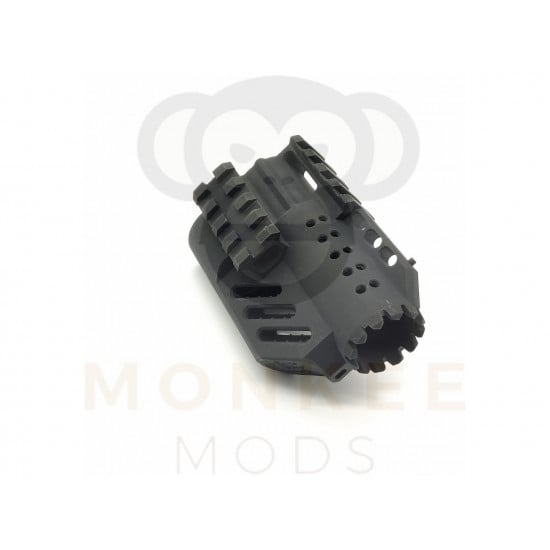 Out Of Stock




Flag and Armor Firefly Magazine Cap with Hopup
Need a new front look with your MM Firefly/ MM X WalcomS7 Firefly blaster?
Flag & Armor has a new magazine cap for your Firefly unit. This mag cap has 3 short picatinny rails on the unit, allowing for usage of proper iron sight.
This magazine cap has a built in hop-up inside the unit. It also has a grub screw to help with the hop adjustment. This grub screw can be used as a temporary front iron sight.
This unit is a friction fit onto your barrel and magazine tube of your Firefly blaster.
This magazine cap unit can use both stefan darts (grub screw must be up and not affecting the hop-up) and 50 cal. foam balls.
This unit comes with an allen key to adjust the built in hop-up and a magazine internal cap to limit the amount of shells in the mag tube from 7 to 6 shells.
Colour: Black ONLY
Stock:

Out Of Stock

Model:

Flag and Armor Firefly Magazine Cap with Hopup

Weight:

0.10kg