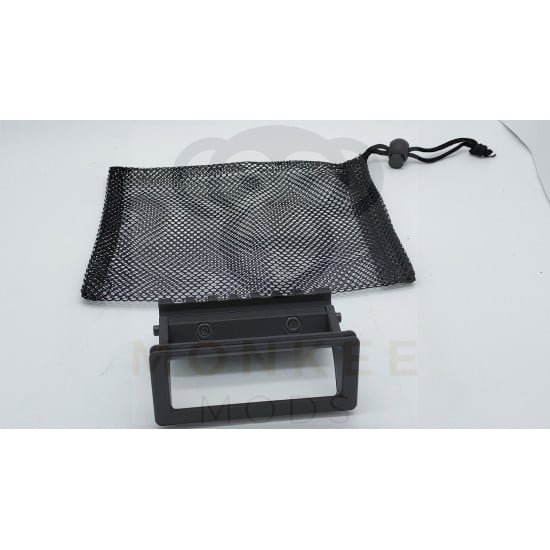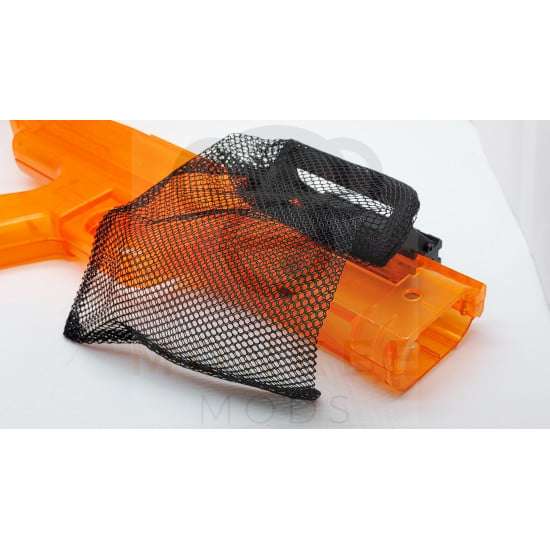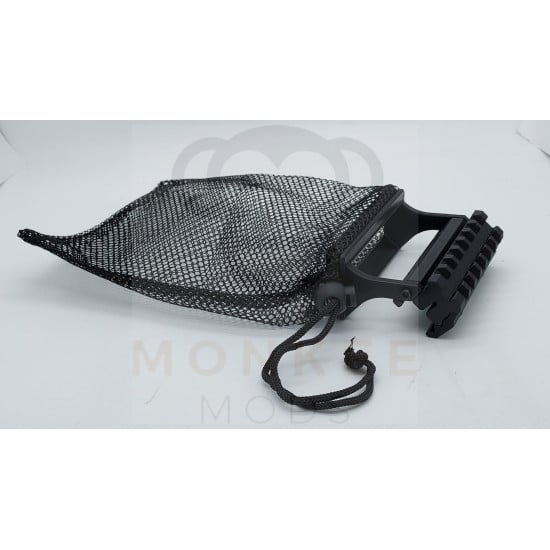 Out Of Stock




DD Firefly Shell Catcher
Tired of constantly looking for your firefly shells scattered all over the game grounds?
The DD Firefly shell catcher helps to alleviate this problem. Now you don't have to walk slowly to search about for your shells.
This shell catcher unit has a net to catch the shells and a net holder unit. Make sure to place the shell catcher unit on the shell ejection side of the breech.
*Receiver shell in the picture is used for illustration purposes*
Colour: Black ONLY
Stock:

Out Of Stock

Model:

DD Firefly Shell Catcher

Weight:

0.30kg