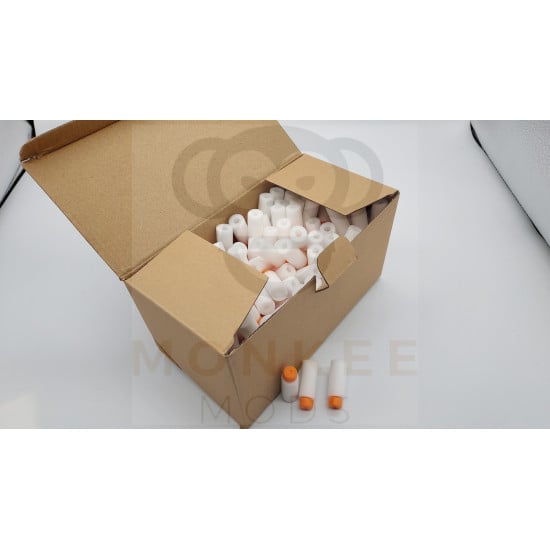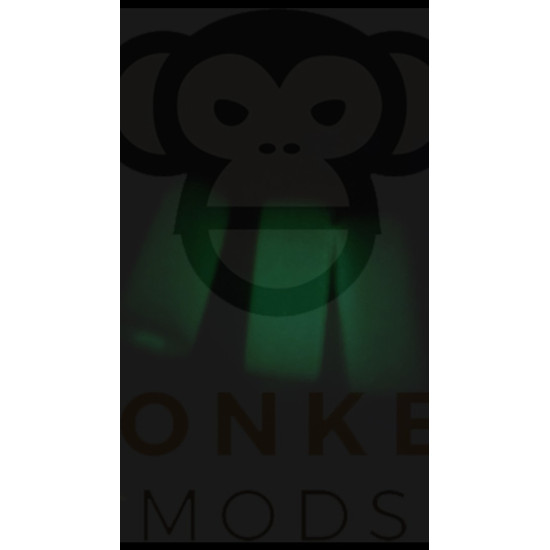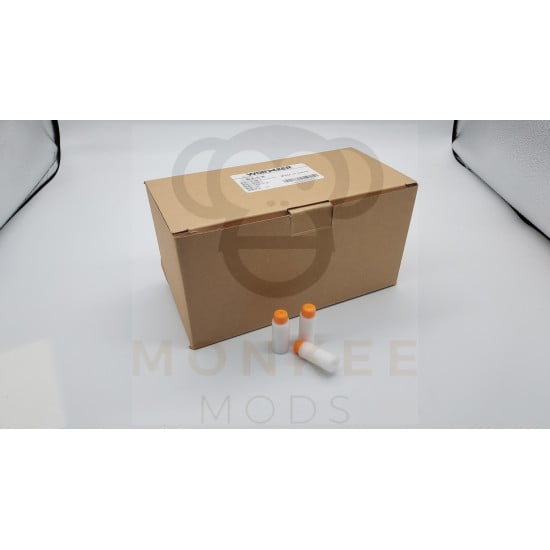 Out Of Stock



Worker Stefan Tracer Darts (Luminous Foam Body)
Stock:

Out Of Stock

Model:

Worker Stefan Tracer Darts (Luminous Foam Body)

Weight:

0.45kg

Worker
We have new kind of Worker stefan dart in MM store!!!
Worker Stefan Tracer Darts with luminous foam body.
Come in white color luminous foam body with orange tip. Each box come with 200 darts
Dart Measurement:
Length: 36mm
Diameter: 13mm
Weight: 1g each dart
Recommend to use this dart with Worker UV Light Kit for the luminous effect on the darts.