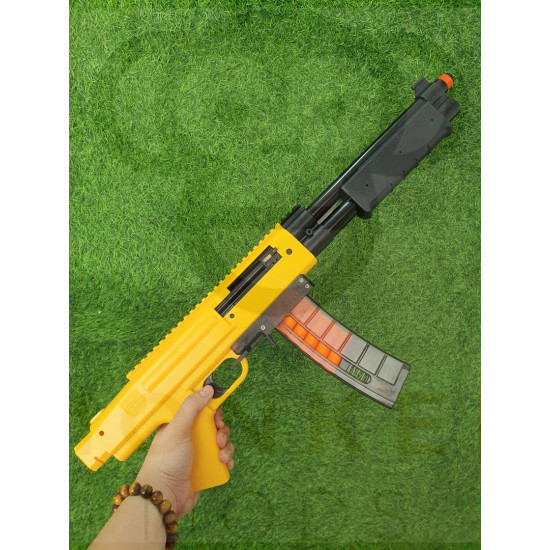 New Out Of Stock
Monkee Mods Firefly v2.5 Preassembled AR Bundle
Wanna get a whole set of MM Firefly blaster together with the mag conversion kit and the magazine one shot?
No worries. We got you covered.
Introducing the new bundle for MM Firefly v2.5 blaster, this bundle include:
1x Monkee Mods Firefly Preassemble v2.5 Blaster Kit
1x MM Firefly Magazine conversion kit
1x MM Firefly Magazine (Semi-Translucent Black only)
For more information of the blaster, kit and magazine, can click on links above.
This is a preassembled unit for your Firefly blaster with a 5kg spring preinstalled and Firefly magazine conversion attached. The blaster receiver part and conversion kit will be preassembled form.
Colours available:
-Blue Grey
-Yellow
Stock:

Out Of Stock

Model:

Monkee Mods Firefly v2.5 Preassembled AR Bundle

Weight:

3.00kg

Monkee Mods