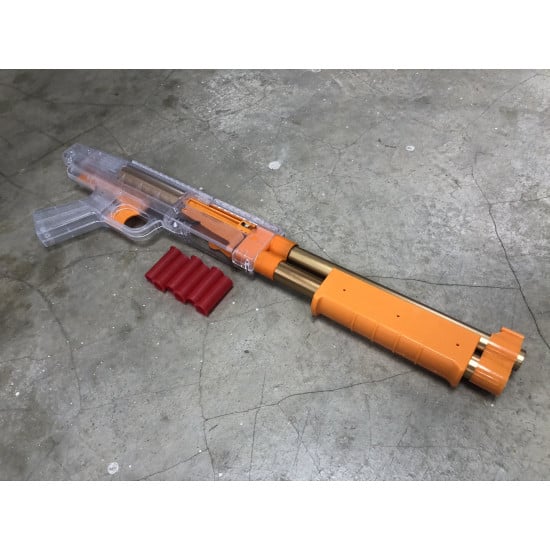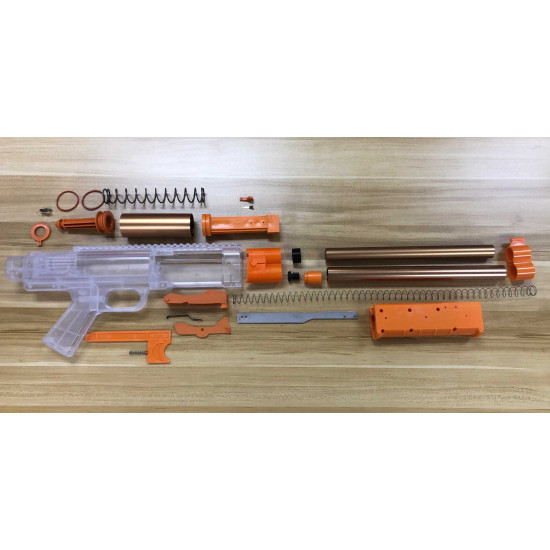 Out Of Stock


Colonel Wasp Firefly Blaster
Note (9 Sep 2021) : This is a clearance sale as there will be new revision of the product coming soon.
Introducing the long awaited shell ejecting shotgun by Colonel Wasp. If you're a fan of pump action shotgun, this is a must for you.
Performance : Tested with 9KG Worker Longshot Spring @ 170FPS with ACC gen 2 hard tips stefans
Blaster comes with 6 shells and 18KG Spring.
Optional additional 8 shells for USD2 can be purchased separately together with the blaster.
This blaster comes in parts. Assembly required to make the blaster work. We do not ship fully assembled blaster.

*Shells not sold separately as of now. Please purchase additional 8 shells add-on if you think you need more shells*
Stock:

Out Of Stock

Model:

Colonel Wasp Firefly Blaster

Weight:

2.00kg